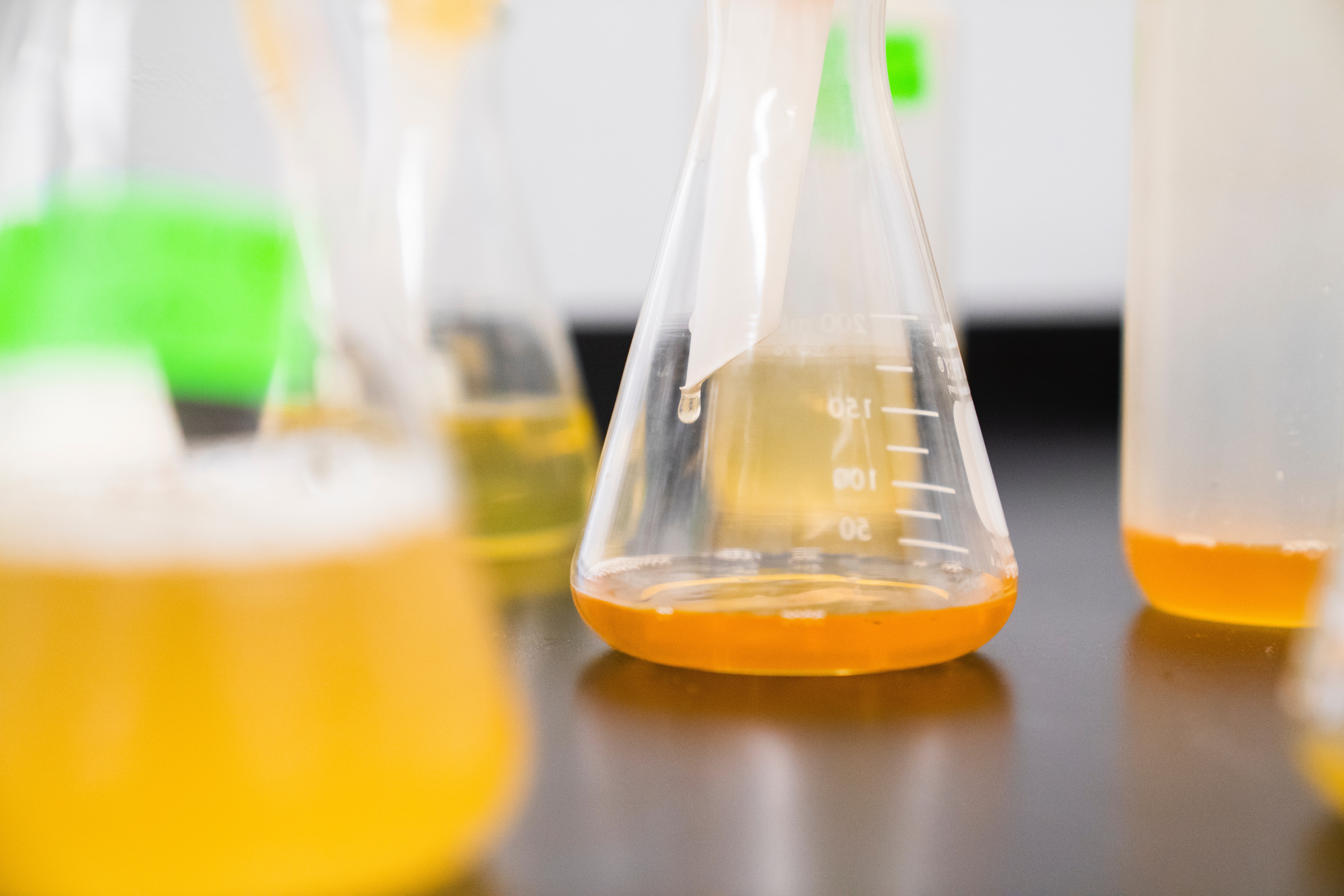 The lab is expanding! We are seeking undergraduate researchers, graduate students, and postdocs/research associates.
Undergraduate Researchers
Undergraduates interested in gaining research experience examining questions related to host-microbe interactions should reach out to Emily to see whether there are opennings in the lab. Projects in the lab involve bench lab work (wet), computational research (dry), or a combination of both. Prospective researchers should be willing to make a time commitment of at least 8 hours per week to their research during fall and spring semesters. If interested, please send an email to set up a time to talk.
Graduate Students
The lab is seeking PhD students interested in both host-microbe interactions in evolution and disease and methods development. The lab accepts graduate students through multiple programs, including the Biology Graduate Degree Program, Bioinformatics and Genomics, and Molecular, Cellular, and Integrative Biosciences (MCIBS) programs. Prospective students should email me the summer or fall before applying so that we can identify the program they should apply to.
Postdocs | Research Associates
The lab is seeking postdoctoral scholars and/or research associates interested broadly in questions involving host-microbe interactions, development of experimental or computational tools for microbiome research, and [insert your related interest here]. Funding is available for 2 years, with possibility of extension. If interested, please email me with your interests, timeline, CV, and a recent paper (pre-prints encouraged) and we can chat about potential projects.